Genesis 27:3
"Now then, please take your gear, your quiver and your bow, and go out to the field and hunt game for me."
"Facts are stubborn things; and whatever may be our wishes, our inclinations, or the dictates of our passion, they cannot alter the state of facts and evidence."
John Adams
This is a website about hunting with crossbow and rifle.
It is not about getting that monster buck.
It is mainly for fun.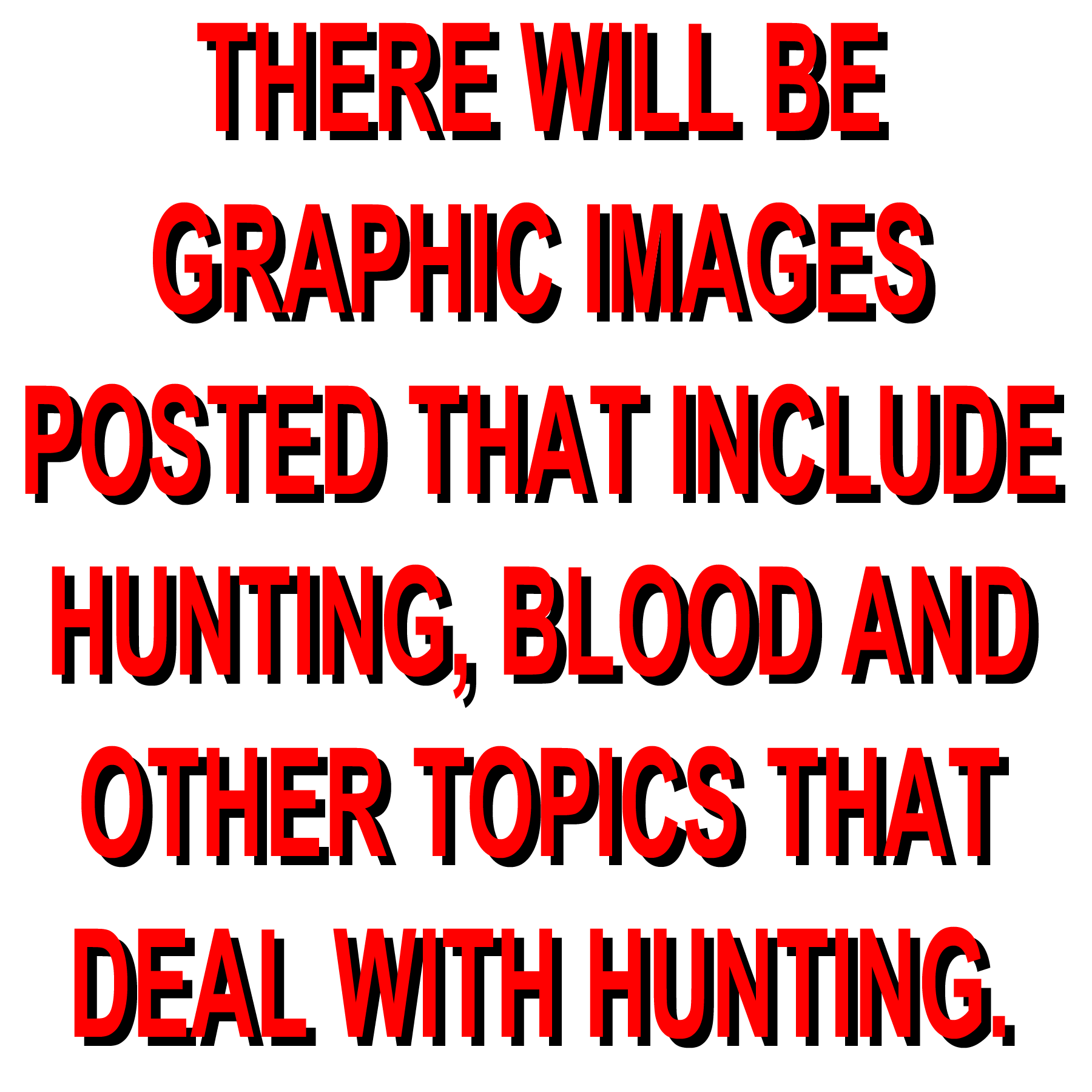 My main reasons for hunting are

Enjoying the outdoors
Experiencing nature up close
Putting food in the freezer.
I hunt for deer, turkey and hogs.
As you can tell by the videos on my YouTube Channel I enjoy the trail/game camera images. I normally download the images from my cameras on Fridays and will post a new video later that day or the next. The cameras normally out for 6-9 months starting in the Spring.